You lucky dog, you. Not only are you flying out of the absolute best airport in all of the Philippines, but, wouldn't you know it, you've just stumped on the best lounge in the entire country as well. Any maybe the best lounge in the world. (Kidding, kidding, there are other contenders for that title.) But seriously, you're going to want to dig deep into this Plaza Premium Lounge Review – Cebu Intl (CEB) becuase this place is freaking rad. Craft beers on tap? A solid wine selection? An endless expanse to lounge? Food made to order. What upppp.
A word to the wise: this review discusses the international terminal. If you're traveling from Cebu domestic terminal, that's great too: we've got you covered.
Our Trip – Plaza Premium Lounge Review – Cebu Intl (CEB)
There are more efficient ways from Cebu to Taipei (like, say, the direct flight, for example), but is there anything more stylish than doing it on Cathay Pacific business class? We cashed out on a little award to treat ourselves and go it the long way with lots of booze.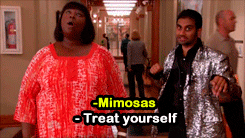 The Facts – Plaza Premium Lounge Review – Cebu Intl (CEB)
The lounge is easy to find, and easy to access. Once you're in the main terminal, head to gate 20 and take the elevator down a level to your pleasure palace, following the signs to the entrance. They take a whole range of cards, including Priority Pass. You can also pay cash to get in. Normally, we aren't down for that sort of thing, but in this case, the lounge is so phenomenally nice that the best advice we can really give you is to…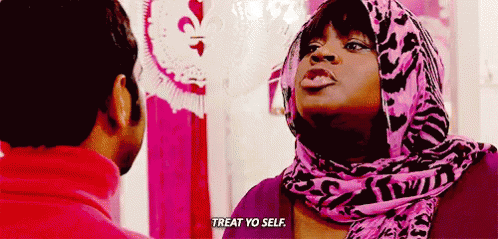 The Space
This lounge has one thing that we love – lots of different little rooms. Getting annoyed by the guy on the phone – just go somewhere else! You've got plenty of places to sit and do yo thang. Everywhere you go, you'll find chairs and tables to suit your purpose. If you need to hang out and work, you'll have no isssues.
There's also a little enclosed play area for the kids that I am sure parents will welcome. The quality below isn't great, but you'll forgive us – unacompanied adults loitering outside the children's play area is generally not a winning idea…
The food – Plaza Premium Lounge Review – Cebu International (CEB)
Food is solid, as it always is in Plaza Lounge. And here, you can even do it buffet style (a rarity among Plaza lounges, where its usually made to order.) In our gluttony, we kind of maybe sorta forgot to take pictures of the food.
The drinks
LOTS OF GOOD STUFF HERE, FOLKS. We gotta say, nothing takes our breath (or our sobriety) away like local craft beer on tap.
Aside from beer, We got OJ, Purple Stuff, Soda… And Sunny D!…
Just kidding. There's no purple stuff (unless you count the wine) or sunny D, but there is a range of other nice non-alcoholic drinks, including some craft juices. There isn't a huge range of liquors, though, so don't plan to get a dank cocktail.

The internet
The internet was respectable, in the window of 5mbps. Again, this is a great place to work, and even get some downloading done. Its not as fast as you'll find elsewhere, but its not bad.
The restrooms
They were standard, though unremarkable. There are showers, of course, though we sadly didn't have time to try them out.
Final Thoughts
This is definitely one of the top lounges we have on Lounge Sharks. The entire experience is excellent: the food good, the booze flowing, the staff as friendly as you'd expect in as wonderfully welcoming a country as the Philippines. We definitely recommend arriving to the airport a little early just so that you can head to the lounge with plenty of time to
Final Grades
| | |
| --- | --- |
| Connectivity: | 4/5 |
| Workability | 4/5 |
| Relaxation: | 3/5 |
| Catering: | 4/5 |
| Alcohol: | 4/5 |
| Ambiance: | 3/5 |
| Total Score | 22/30 |